Belgrave Cafe, Bar & Restaurant
Welcome to the famous Sooki Lounge: Belgrave's best choice for breakfast, lunch or dinner in the Dandenong Ranges.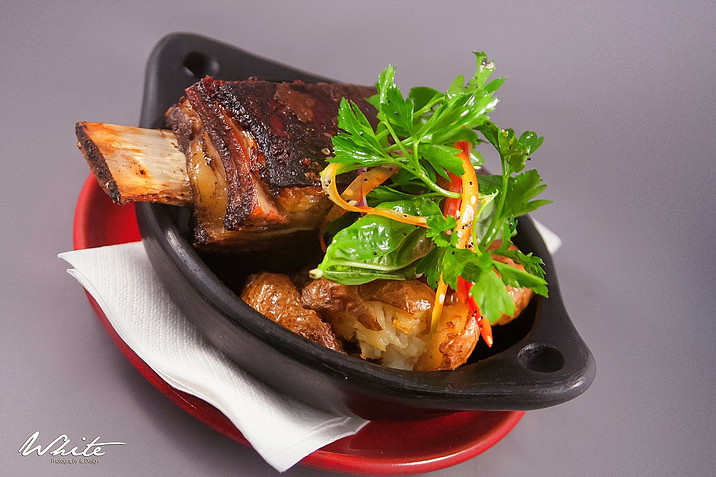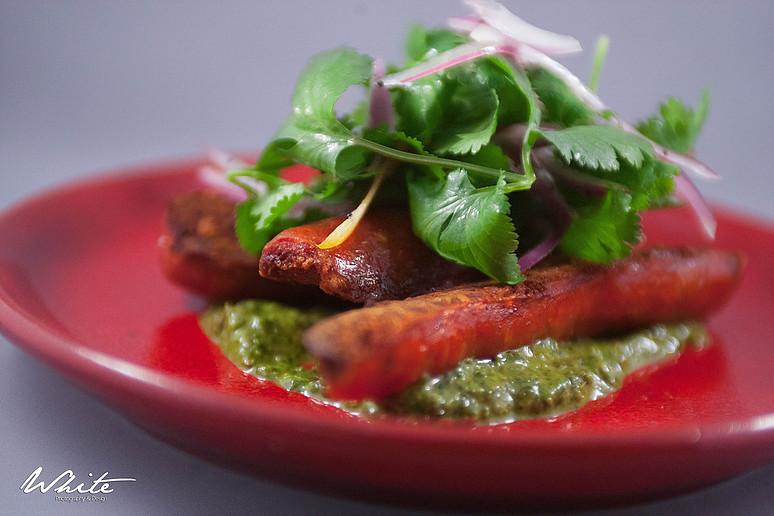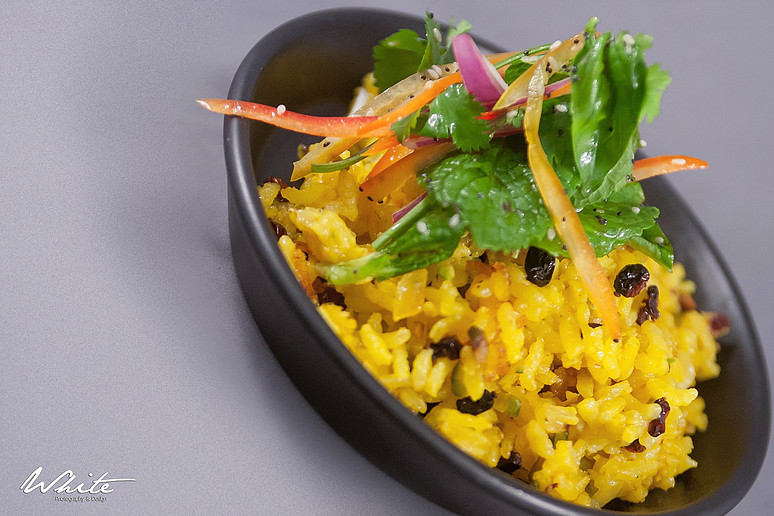 Sooki Lounge is well known as the place to go in the Dandenong Ranges for a great casual-dining dinner experience, cocktails and live music by some of Australia's best known bands - but did you know we also provide an unbeatable cafe that serves breakfast until 3pm, great coffee and lunch as well?
Breakfast
We're now open for breakfast! Cafe now open 8am Wednesday - Sunday: A new journey offering a scrumptious breakfast menu with a modern twist using only free range meats & eggs. Of course, we place a strong emphasis on quality organic & fair trade coffee!
Breakfast till 3pm
Please ask for vegan & vegetarian options
We use free range eggs & bacon
Lunch
If your idea of an awesome lunch cafe experience requires tasty gourmet food, excellent coffee, wine or frosty ale on tap, and the ability to stretch out and chill, then we're the place for you. Sit out the front in the sun, in the beer garden in the shade or chillax inside and enjoy the tunes.
And of course we'd tell you that the food is amazing - but just ask any local, they won't hesitate to recommend us in a flash!
Dinner
With an emphasis on organic and free-range ingredients, any foodie will walk away raving from dinner at Sooki. We've got quality old favourites contrasting with tantalising delights for the more adventurous palate.
Our wine list is second to none, so your only challenge is going to be whether to quit while you're ahead or dance the night away under the same roof!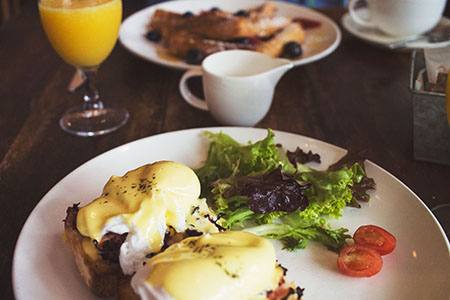 Wed-Sun: 8am - late
1648 Burwood Hwy
Belgrave VIC 3160
(03) 9754 7567